Be a Hero! Donate at the Pop-Up Center in Port Orchard!
First Christian Church is hosting a much-needed donation center. As our area hospitals' need for blood increases, you can help your community recover and be a LIFE-SAVING HERO!
Schedule your appointment TODAY!
All donations are by appointment only to provide the safest donation environment and adhere to all social distancing guidelines. No walk-ins, guests, or people under age 16 are permitted onsite, and all donors must wear a mask. Your one-hour donation appointment is a safe and essential action to support local hospitals.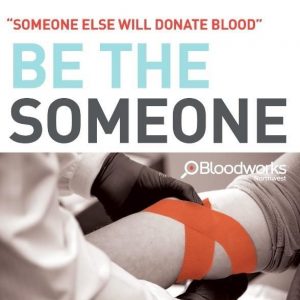 First Christian Church
4885 Hovd Rd.
Port Orchard, WA 98367
Wednesday & Friday, July 29th and 31st
Click  here  to schedule your appointment
For an appointment or more info., visit www.bloodworksnw.org  or call 800-398-7888.
For more information regarding blood donation during COVID19, visit https://www.bloodworksnw.org/about/news/coronavirus

.