---
Festival of Chimes & Lights
2020 TREE DECORATING CONTEST
---
Start date for paid reservations and open to the public: June 1, 2020
The City will place trees in Bay Street planter: November 2-6
The City will provide a sign designating sponsorship after tree placement
Applicant provides decorations with decorating taking place starting November 7
Trees to be judged on Wednesday, November 25
Winners to be announced at the Festival of Chimes & Lights on December 5
Ad recognition will be given to participants
Tree judging categories: Best Vintage, Most Creative and Best Business Representation
Decorations to be removed by January 8, 2021
The City will remove and recycle trees at the end of the season
No vulgar, offensive, or inappropriate decorations allowed
Power is supplied to most planter locations
Application and payment to be dropped off to Port Orchard City Hall, 216 Prospect Street, Port Orchard, WA.
*If you would like to verify if a specific planter is still available to be sponsored, please call the City Clerk's office at 360-876-4407.*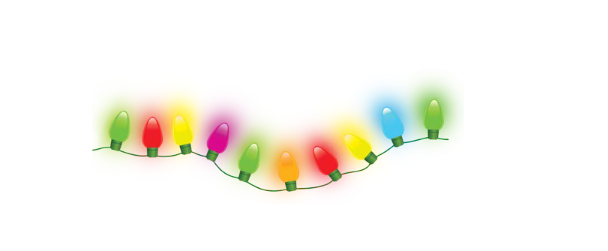 Please use LED lights if your organization intends to use lights on your tree.