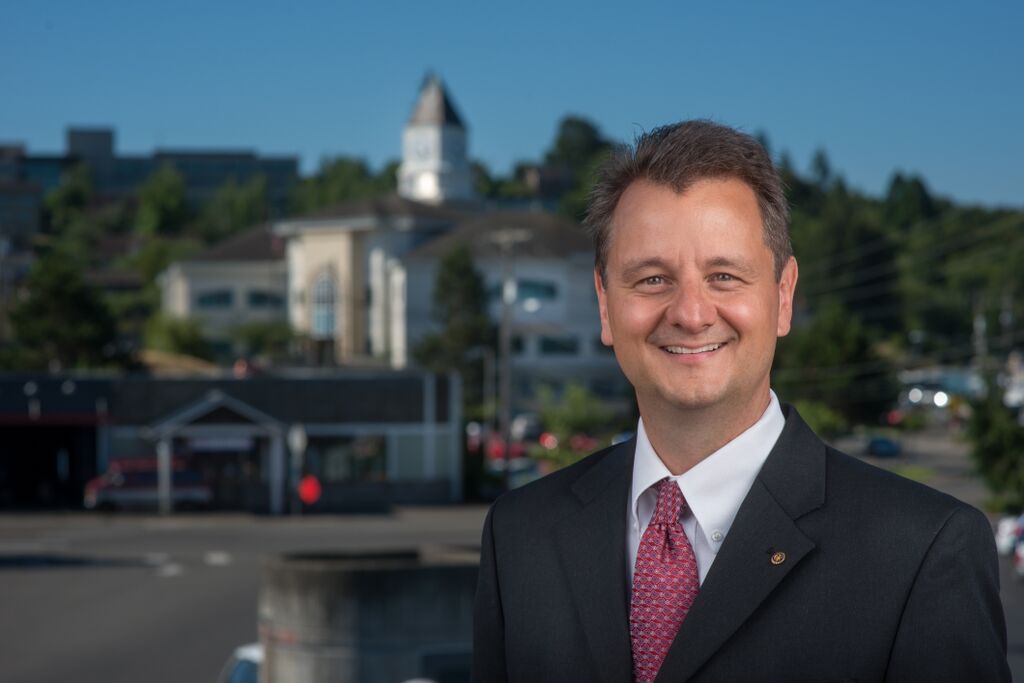 To the Port Orchard Community:
Better days are ahead but we're not there yet. COVID-19 continues to challenge Port Orchard and South Kitsap, unfortunately, it's a hotspot. While all of us are grateful for Phase 3 in the governor's recovery plan, our current case trends continue to inch us dangerously close to the thresholds that will force us to step back to Phase 2.  Our percent positive is almost 8% which is almost 3x higher than the beginning of March.
I could not be prouder of the way our community has stepped up to distribute vaccines and take precautions to limit the further spread of the virus, but we can and need to do more.  Get vaccinated, continue to wear a mask, avoid large indoor gatherings, stay home if ill, and get tested if you have COVID symptoms.
Your hard work has allowed us to move forward through the most difficult times and our local businesses continue to operate under difficult conditions. Through this we continue to move forward but we still have a ways to go.
Sincerely,
Mayor Rob Putaansuu