Play Area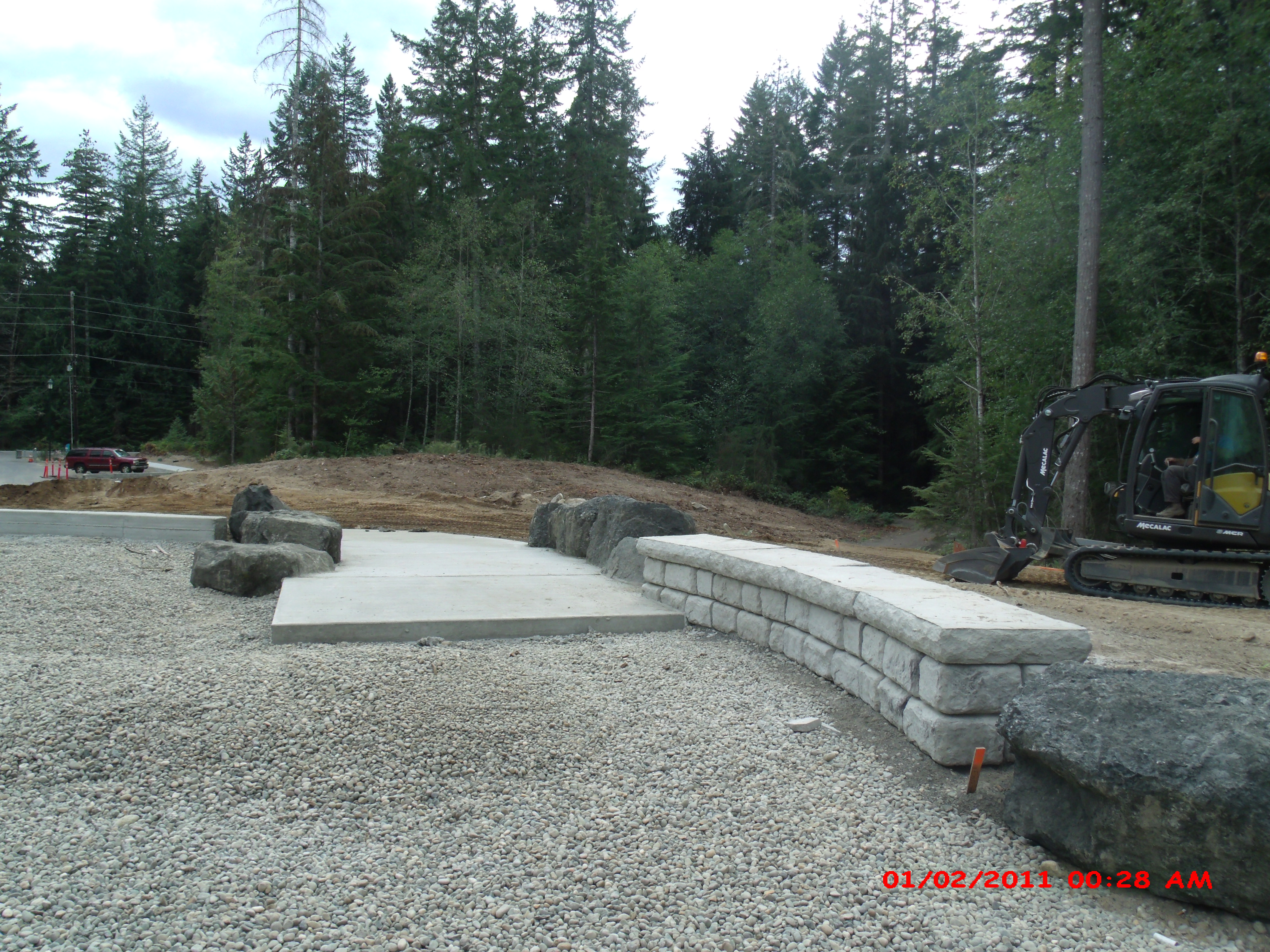 Splash Pad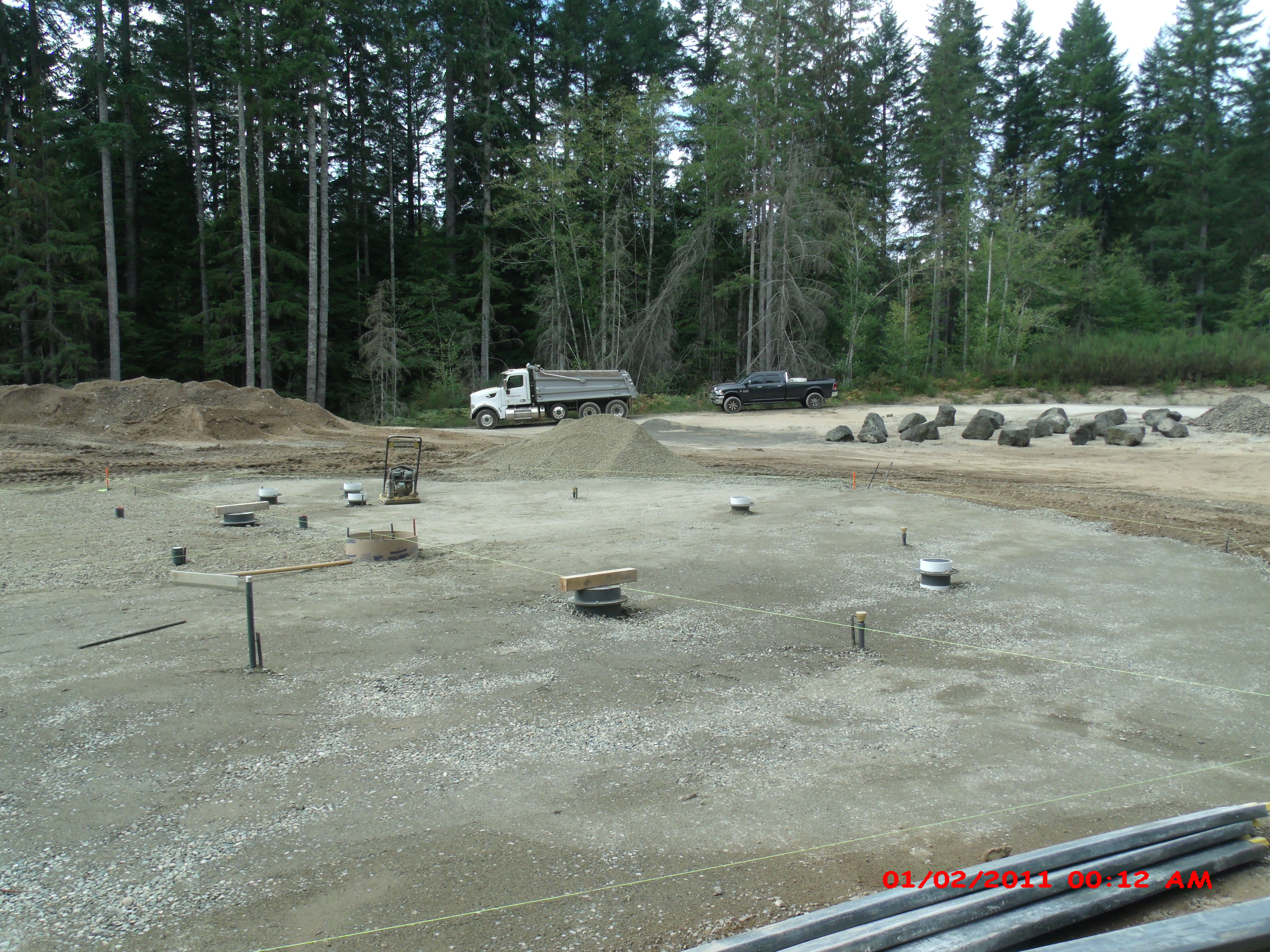 Splash Pad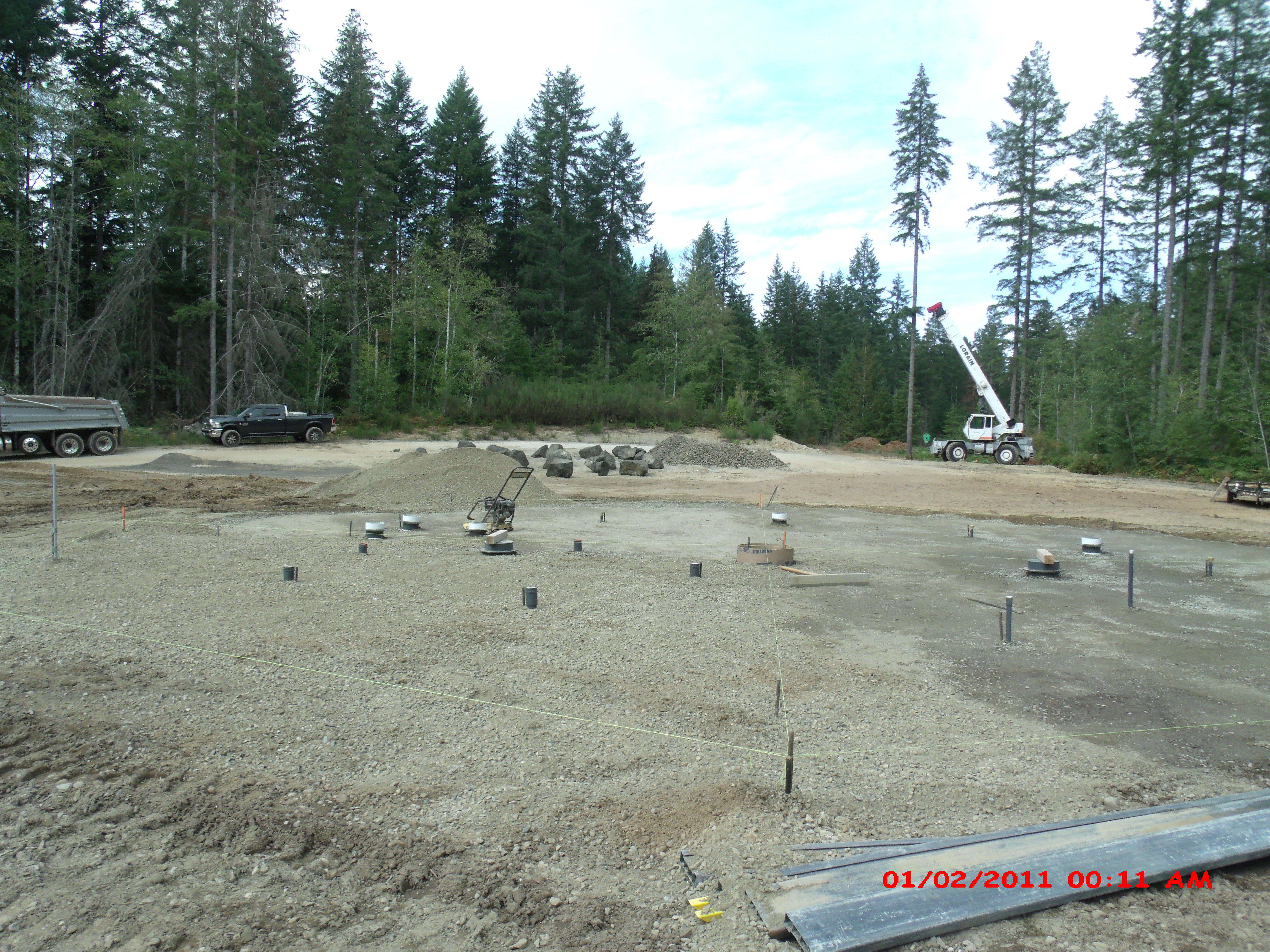 Bridge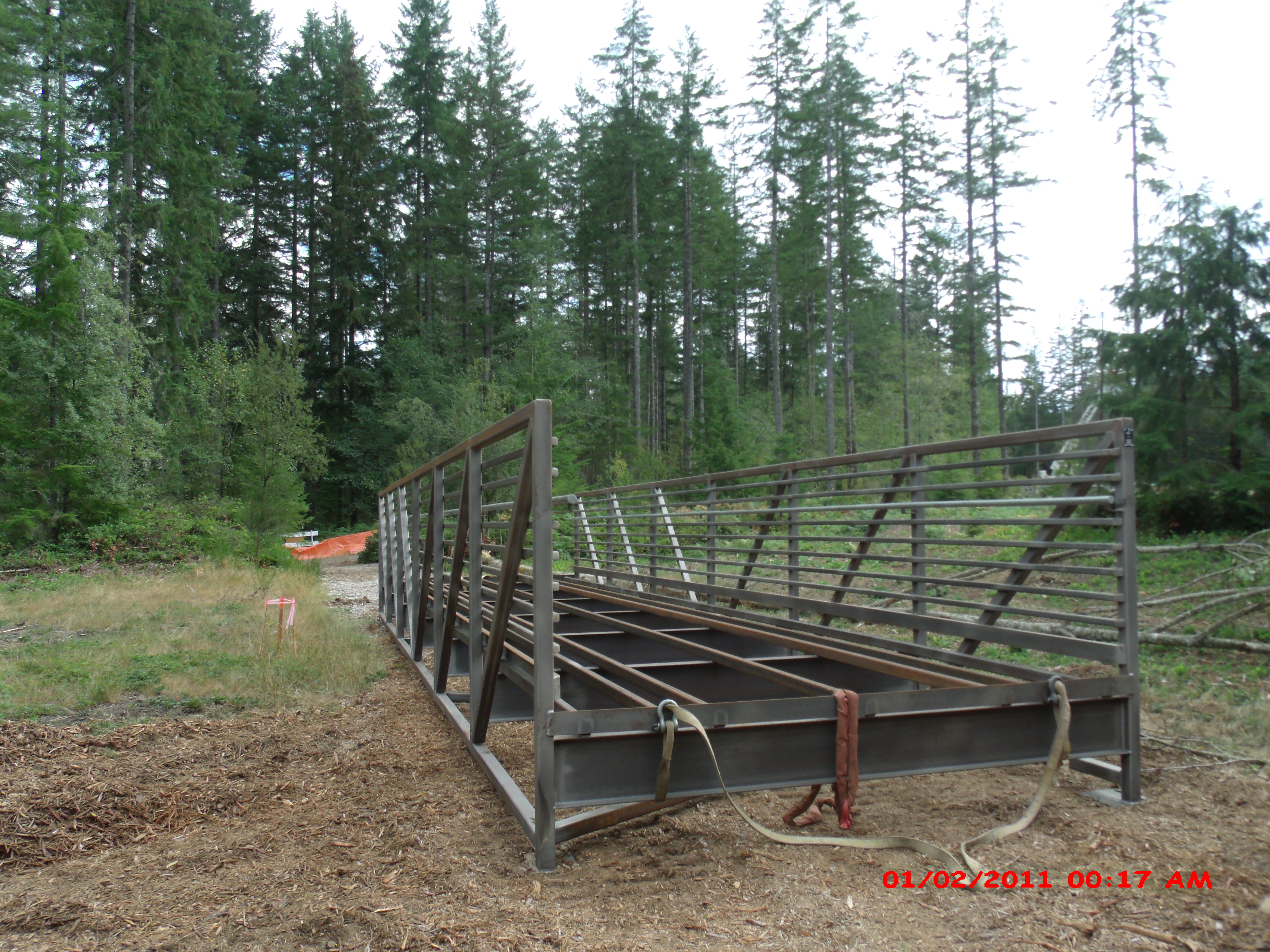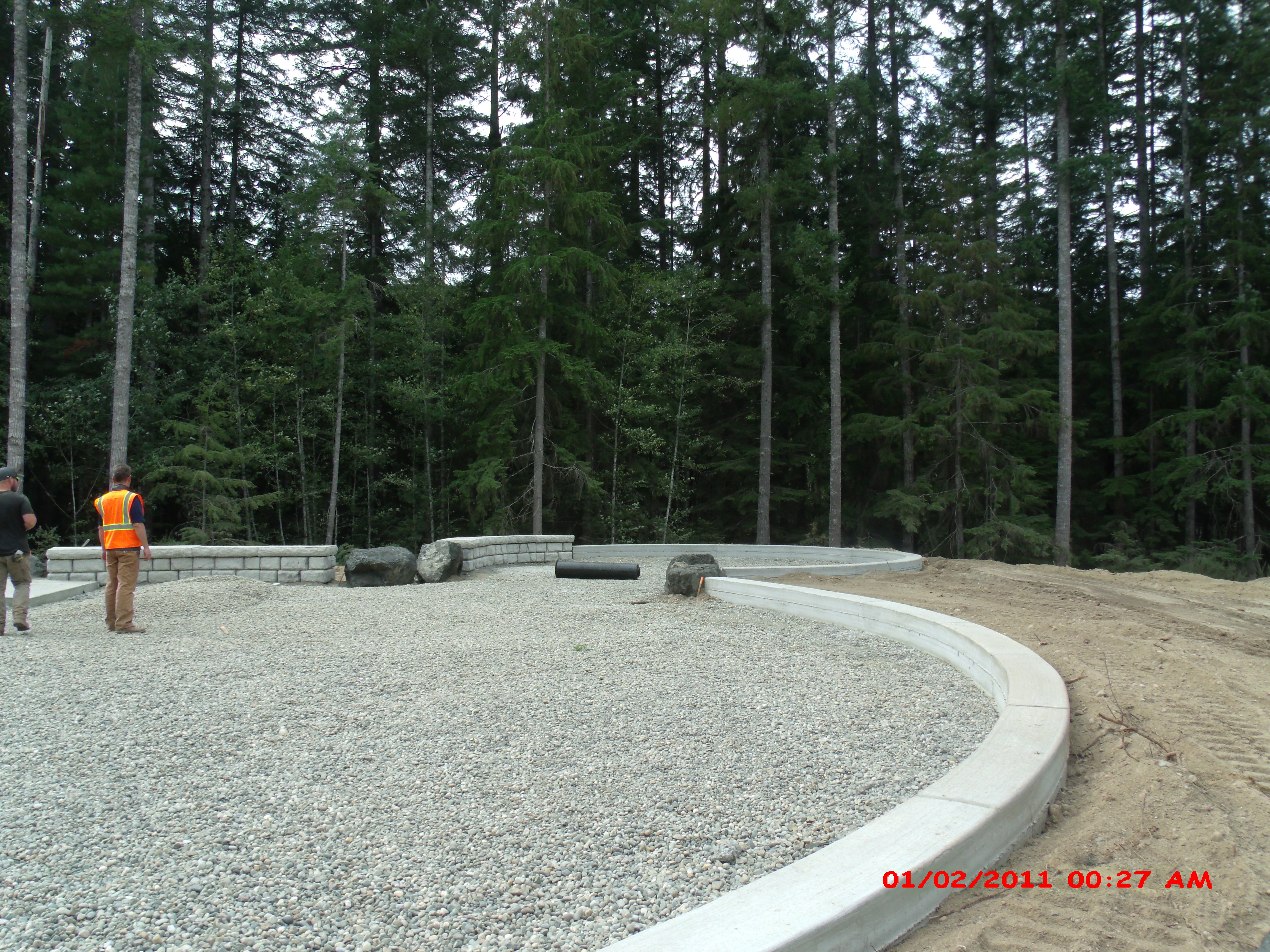 On December 21, 2018, the City held a ribbon cutting ceremony for the McCormick Village Park. Unfortunately, there were several contractor items that were discovered after the ribbon cutting was confirmed and these items won't allow for the use of the park until corrected. At this time, the park is closed to the public, but we are anticipating the park will be open as soon as possible.
We appreciate your patience while we are completing this project.
A ribbon cutting ceremony was held on Friday, December 21st for the completion of Phase II construction.
Phase II of this project began in 2018 and included the installation and creation of sidewalks and paths; entry plaza; pedestrian bridge; picnic shelters; play areas and play structures; splash pad water-play feature; fenced dog park areas; paved parking stalls; and landscaping.