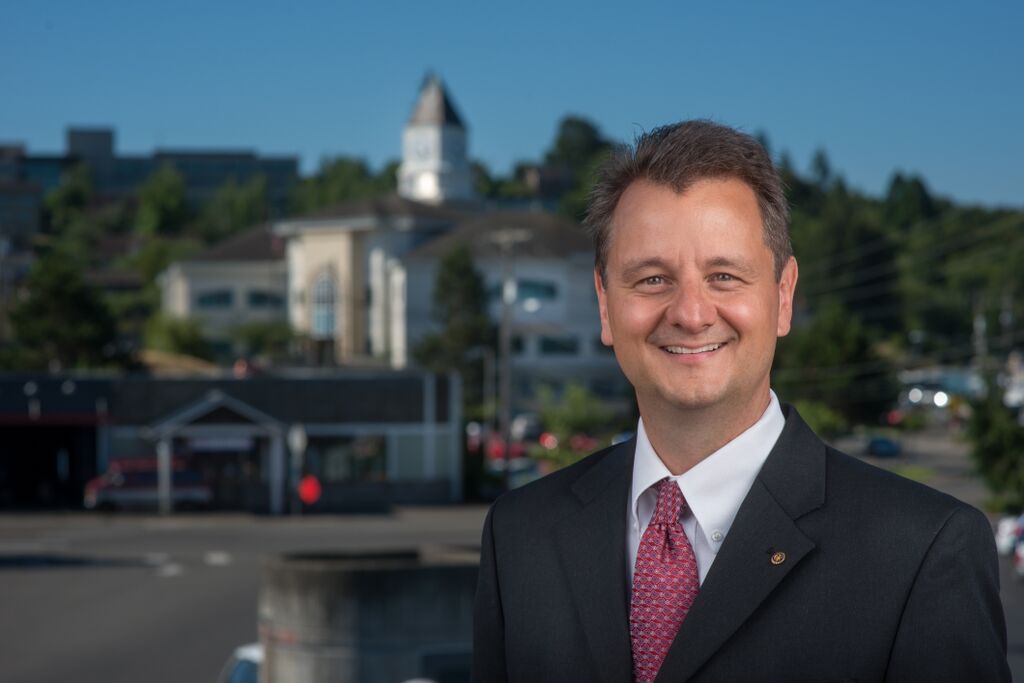 The Covid-19 pandemic has had an adverse impact on everyone. There is no getting around it. Our local business community has been hard hit and they're in absolute survival mode.  Restaurants, bowling alleys and movie theaters, have faced devastating restrictions and are challenged to just survive.  Against nearly impossible odds they adjust and continue to operate while adhering to ever changing requirements. While city codes don't typically allow temporary structures such as tarps and barriers, as your mayor, I fully support whatever it takes to keep the doors open.
So, what can we do in the interim while we wade through the next few months and things return to normal.
Show compassion. Always. Months of isolation, fear and confusion have caused emotions to run high and tempers to flare. Words matter and small acts of kindness go a long way.
Support local. Order from a restaurant or visit a local retailer.
Despite the hardship that we all face, I continue to be inspired and maintain hope due to the courageousness and resiliency of our business owners and citizens. The saying "We're all in this together" may sound like a cliché at this point but Port Orchard is a prime example of a success story when we work together.
We're going to get through this. It is not going to be easy and none of us will be perfect but we will get there. I believe in Port Orchard and I believe in you.